Web applications for anything you dare to dream
We've designed and developed web apps to solve countless problems for businesses of all sizes and in all kinds of industries for over a decade. Imagine how we can help you, too.
Why choose a custom web application?
Sick of tracking things on spreadsheets? Feeling boxed in by costly and restrictive third-party licensed apps? Bogged down by data entry tasks that you dream of automating? Want to bring a new business or product to market? Need to update or integrate with an existing web app or system?
We can build you a custom web application that does all of this and more.
One size does not fit all
As a business owner, you already know that your challenges don't come in standard sizes. So why should the technology solutions? When it comes to web applications, a one-size-fits-all approach will have you paying more for features you don't need, settling for less storage or support, or muddling through with processes that just don't quite fit your workflow.
That's why we work hard to identify your unique needs and pain points early and often, so we can design and build only the functions and features that you need most.
Built with growth in mind
Because we always think strategically on your behalf and never lose sight of your users, we'll design and build your web app for scalability, from code to infrastructure and design.
So it's ready to grow, whenever you are.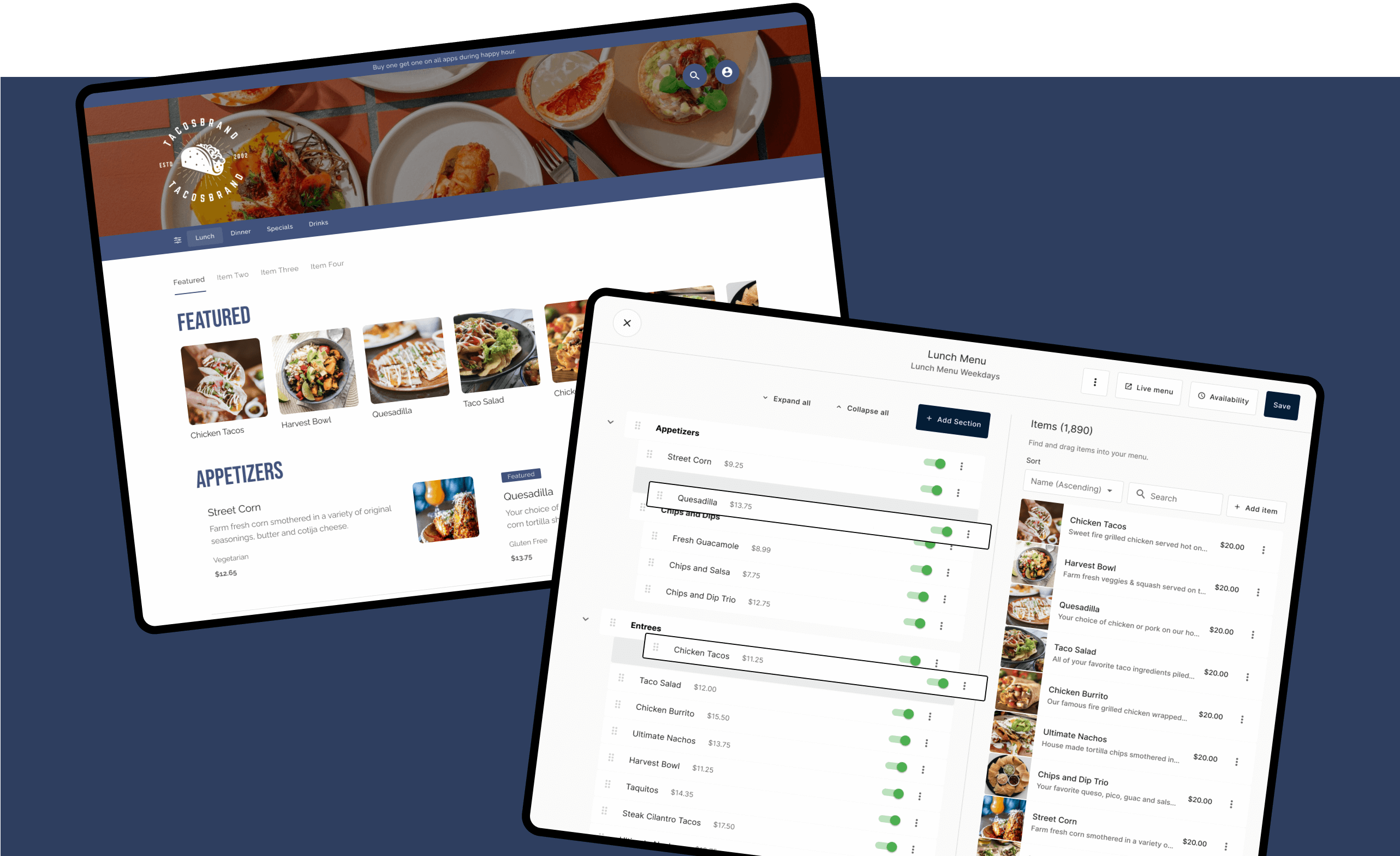 Simple and seamless integrations
Integrating your web application with existing systems during development can save valuable time, money, and headache over manual data entry errors. Existing systems we can integrate include (but are by no means limited to):
Customer relationship management systems (CRMs)
Online storefronts & payment gateways
Social media & email marketing
User tracking & analytics
Communication & project management
Web application dev technologies
We're proud of how much we've learned over the last decade-plus, and we are even more proud that we never stop learning. Our team of expert developers apply their knowledge of the best and latest languages and frameworks to build products that meet our partners' business needs and keep them ahead of their competition. Though we can build using just about anything, here are some technologies we frequently use for web applications:
Frequently Asked Questions
How long will it take to develop my custom web application?

What's the difference between a website and a web application anyway?

How much do custom web applications cost?

Will my web application work on mobile devices?

Can you provide hosting for the application once live?

How will I know progress has been made on my web application?

Will you provide ongoing maintenance and updates?
About By the Pixel
By the Pixel is a full service web development company based in Denver, CO specializing in tailored digital solutions for B2B and B2C clients near and far. Our talented teams strategize together to design, develop, and maintain a range of high profile digital services which engage people, strengthen brands, and create value for our clients.