Marketing that decants and enchants
Today's complex digital arena is brimming with advertising that makes it easy to become disenchanted with the entire idea of "selling." You might see a bit of edgy copy or an ad that irritatingly retargets you and say, "I'd never dream of manipulating or hard-selling like that!"
Fortunately, we can tap in and market to people in ways that reflect your needs and values, without necessarily invoking a "hard sell" or other overtly manipulative tactics.
Data and people-driven marketing
At its most fundamental, marketing streamlines the connection between "supply" and "demand." And that's why we use data to analyze your supply, exactly who's demanding it, and how best to reach them.
"Data-driven digital marketing": more than marketing mumbo jumbo
Here are some tangible ways that we can change the way we advertise based on digital data:
Use the results of a PPC campaign to inform organic strategy
Drive engagement and revenue after seeing how campaigns perform
Target ads according to specific demographic information
Perform A/B testing to see which content delivery strategy, well…delivers
People-driven marketing strategy
We aim to understand the people that make up your industry, business, partners, and users, as well as you. That's why all of our processes and services keep people at the forefront of every project, regardless of the size or duration.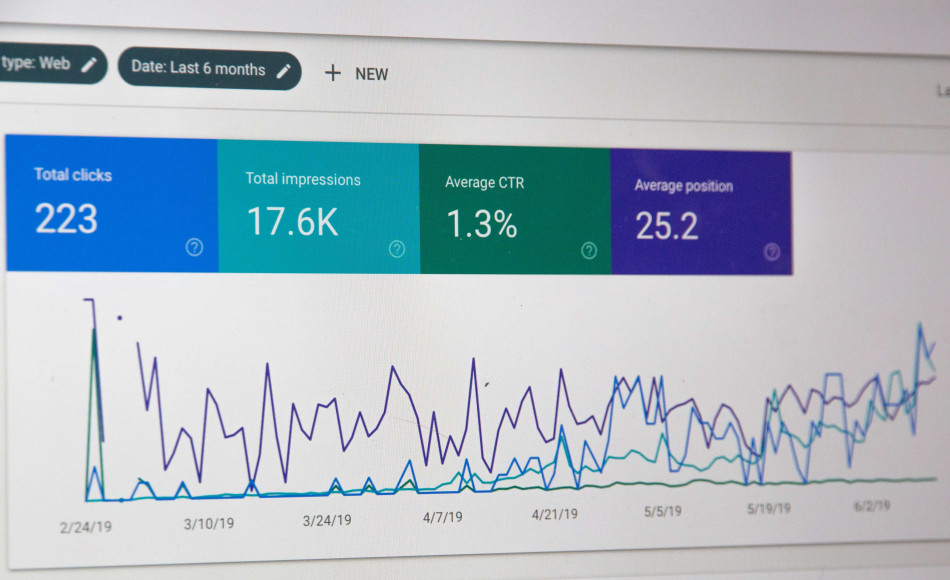 Some of the digital marketing tricks up our sleeves
No matter the size of your business or budget, we can help you cast a marketing strategy that delivers, using just about any tool you need, including (but not limited to):
Data/Brand Strategy
Align your brand and business goals.
Advanced analytics
Competitor & market research
User personas
Branding & graphic design: digital and print
Performance Channels
Forge profitable campaigns that hit your ROI, again and again.
Paid ads: Meta, Google, LinkedIn, and more
Full-service SEO
Listing & reputation management
SMS & email campaigns
Branded Content
Bridge the gap between you and who's looking for you.
Industry-fluent copywriting
UX/UI design
Website design & development
CMS development, integration, & maintenance
About By the Pixel
By the Pixel is a full service digital agency based in Denver, CO specializing in tailored digital solutions for B2B and B2C clients near and far. Our talented teams strategize together to design, develop, and maintain a range of high profile digital services which engage people, strengthen brands, and create value for our clients.